This feature only works in POS for restaurant. In configuration for a restaurant POS in Point of Sale ‣ Configuration ‣ Point of Sale, activate Bill Splitting function.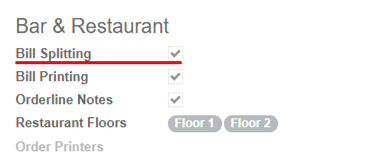 An order can be split in 2 ways: One is based on product, and the other is based on the amount of payment. Let's place an order and split it for example.
Start a New Session.

Choose a table and register an order.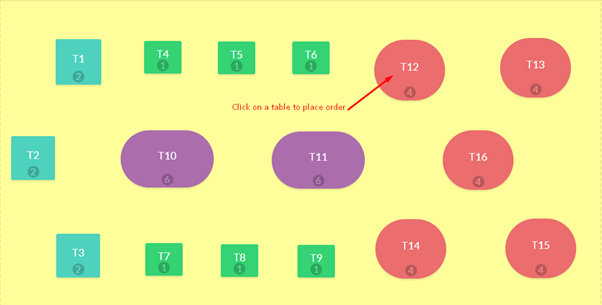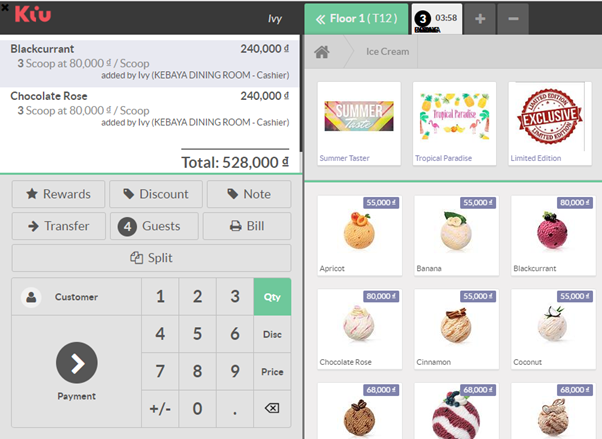 Splitting based on product
 In the calculation screen, click Split.
Select products and their quantities the first customer wants to pay and click on Payment when you get the total for this split bill.

Process the payment.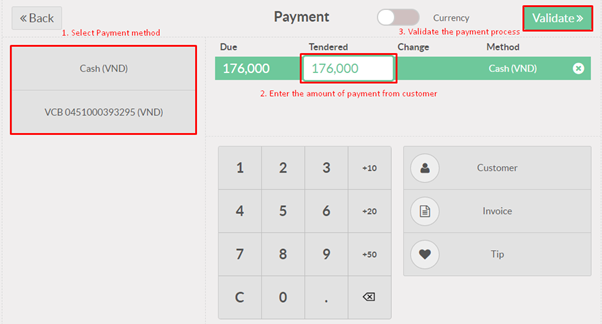 Print receipt and move to Next Order.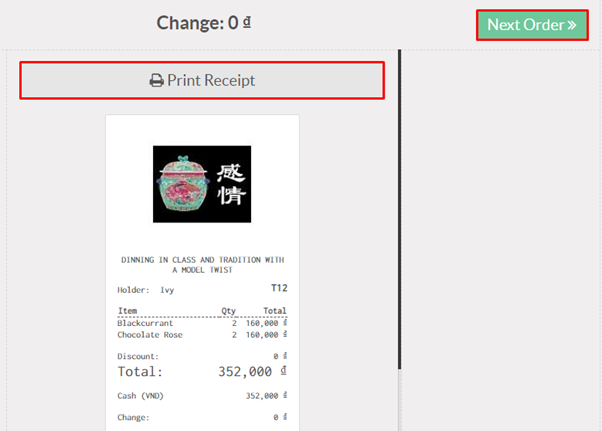 Follow the same procedure for the next customer of the same table.
Splitting based on the amount of payment
Process the Payment. You only have to insert the money tendered by each customer.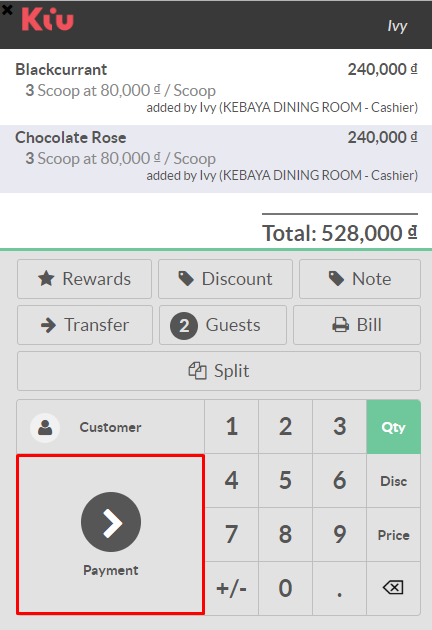 Click on the payment method (cash, credit card,…) and enter the amount. Repeat it for each customer.